Our mission is to remove language barriers so that humans across the globe can connect and communicate effectively. We aim to open up the exciting world of languages to everyone with a team of highly-skilled experts, supported by the latest technologies. TRANSLIT's professional team maintains the highest standard of work thanks to our thorough quality control processes. We're here to meet all your translation and interpreting needs.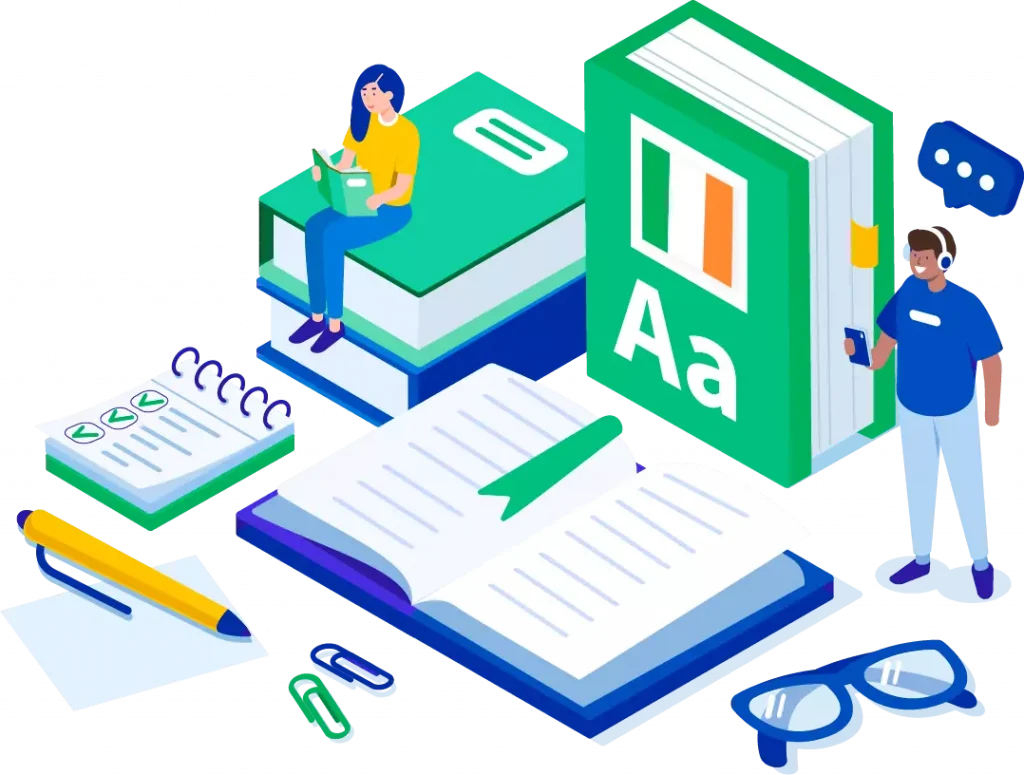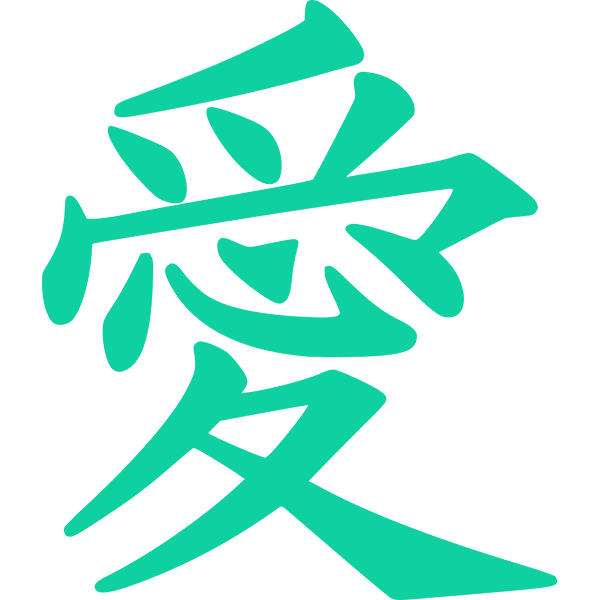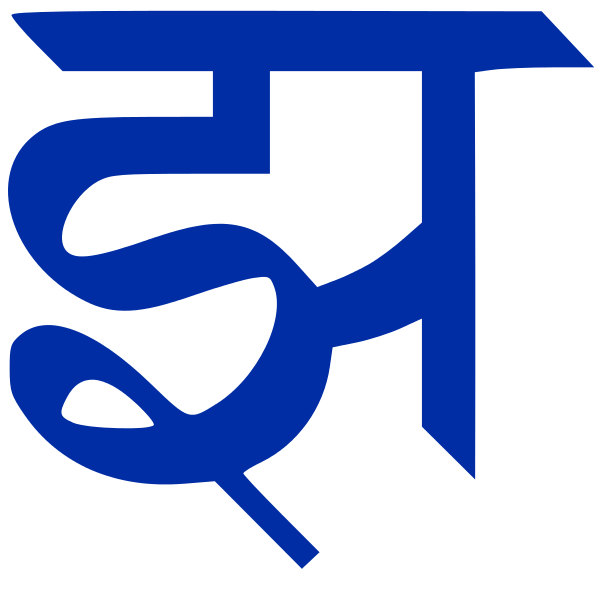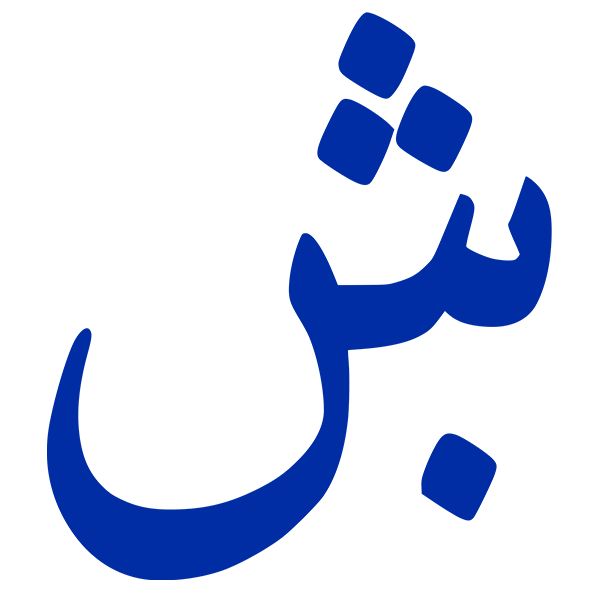 TRANSLIT has been at the forefront of interpreting and translation innovation for over 10 years. TRANSLIT offers complete language solutions providing specialised translation, interpreting and localisation services. We have already served more than 15,000 satisfied customers, in 100+ languages, translating over 20 million words, and delivered an excess of 30,000 interpreting hours. 
Founded in 2009, our growing business now operates from three permanent office locations in Cork, Limerick, and Dublin. Our ISO 9001:2015 and ISO 17100:2015 certified professional services are available to large businesses and individuals alike. Through our co-operation with a growing network of over 3,000 national and international translators and interpreters we deliver professional high-quality, fast, and cost effective services.
At TRANSLIT, we harness the power of new technologies and powerful human talent to help businesses and individuals communicate their message to different target audiences across the globe, no matter the language, or whether it is through written or spoken word, on their website or any customised software. Using the latest technologies and CAT (Computer Aided Translation) tools throughout the whole translation processes we regularly perform rigorous quality checks to ensure that the highest standards are always met. This approach has led us to achieve a 96+% customer satisfaction ratio, the highest satisfaction score and NPS in Ireland.
According to the legend, after the great floods, humankind spoke a single language. They all agreed to build a city and a tower tall enough to reach heaven. However, to prevent this from happening, the Gods confound their speech creating multiple languages so that they can no longer understand each other. As a result, the tower was never built. 
TRANSLIT aims to go above and beyond to help people understand each other, break language barriers, and prevent conflicts by bringing them closer together and enabling effective communication between them to give them the power to build new towers and drive human potential onwards to its highest level. 
Therefore, TRANSLIT provides fast, high-quality, and cost effective professional language services, utilising the latest technology in the industry, employing a highly talented team of top language experts who feel passionate about what they do and are constantly looking for improvements and innovation. We work with government bodies, corporate clients, small businesses, and individuals.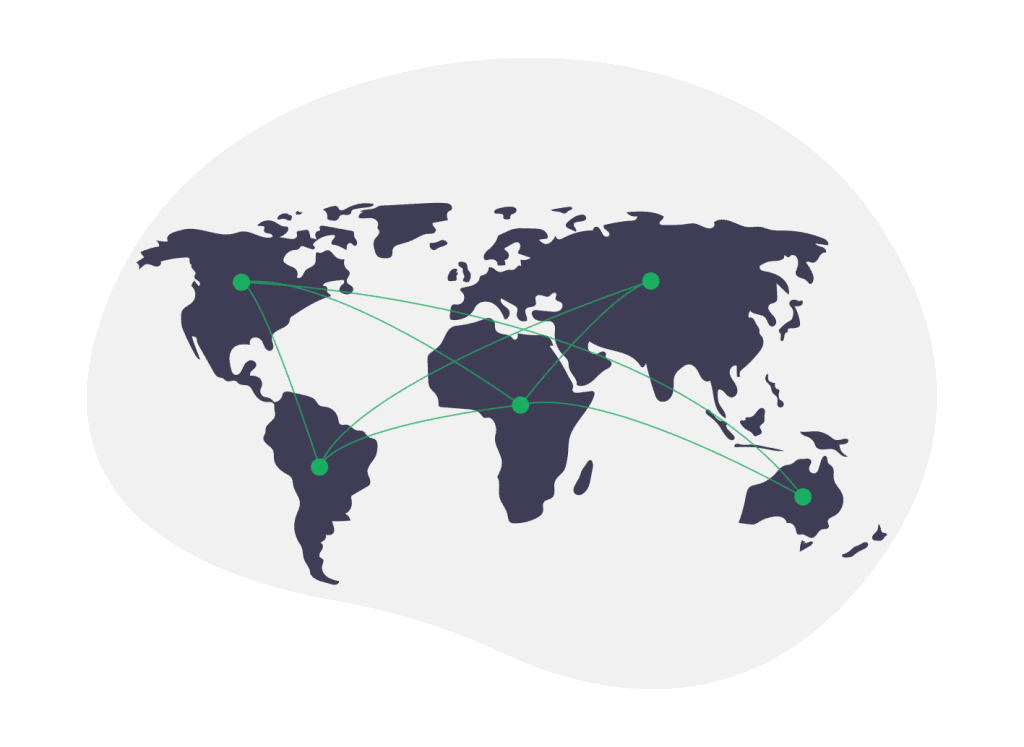 Our professional team is working hard to accomplish our company's vision, to become global leaders in Interpreting services by building a world where everyone will be able to communicate effectively and understand each other regardless of their languages, culture, or geographical location, a world without language barriers.
We are a multicultural team that love what we do, and this has been clearly perceived by our clients. We provide an integrated customer-focused service to satisfied all our customers' needs regarding the complexity of their projects or its urgency.
Our TRANSLIT family share important values, such as keeping things simple; paying attention to details to pursue high standards; seeking constant improvement in processes and daily work efficiency; going above and beyond by delivering more than what is expected; applying learn, share, grow mindset with all our colleagues; embrace positive leadership, and discover IKIGAI by feeling passionate about what we do.
This values enable us to offer you a high-quality service which is constantly improving to enhance your overall experience.

TRANSLIT is an ISO certified translation and interpreting company for meeting international quality standards 9001:2015 and 17100:2015 which have been renewed this year with distinction. For the past two years TRANSLIT has won All-Star Accreditation as Translation and Interpreting Service Provider of the year award.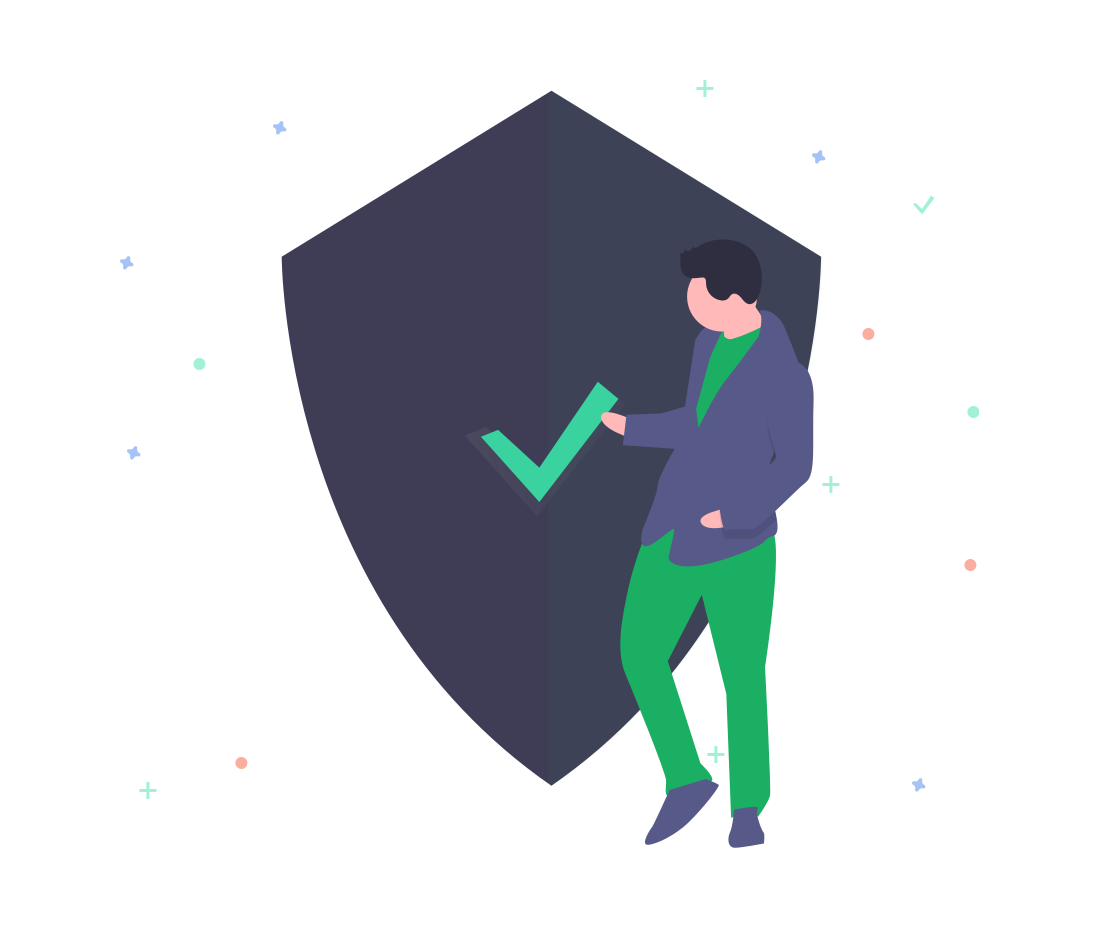 Confidentiality & Security
We can provide reliable 256-bit encryption and secure document storage. Confidentiality agreements are mandatory for each member of the staff. We never disclose personal information about clients. Everyone involved in the translation process (employees, translators, interpreters) are bound by our confidentiality agreements. Our archives are always protected by secure encrypting programmes to safeguard the privacy rights of individuals with regard to personal data. 
Respect The Data Protection Act, 1988 provides that representative trade associations should have a direct input into the establishment of data protection standards within their sector. We can guarantee that all the services we provide will respect your right to Data Protection.
Need Translation Services?