Professional Interpreting & Certified Translation
Complete Language Solutions Provider
TRANSLIT's mission is to remove language barriers to help the world communicate with one another. We provide Professional Interpreting & Certified Translation Services. A dynamic organisation with a start-up spirit but 10 years of experience, we also offer the largest marketplace for interpreters at affordable prices. We have delivered more than 20 million translated words, and over 30,000 interpreting hours to in excess of 15,000 happy clients across 100 languages. TRANSLIT seeks to become world leaders in interpretation services. We value the services of our community of interpreters and those we serve to help communicate with the world.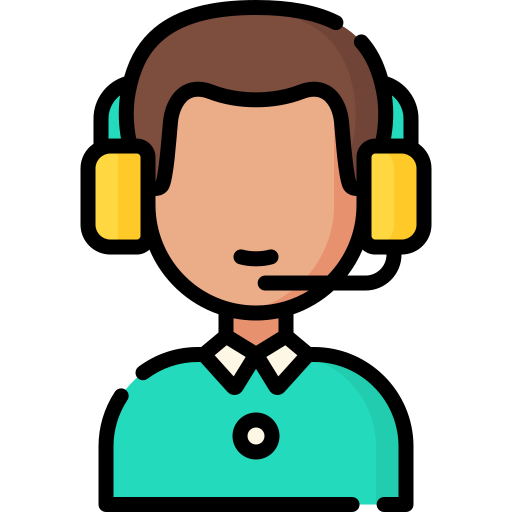 TRANSLIT's Consecutive and Simultaneous interpreters are available 24/7 for any kind of event (conferences, business, personal, events, medical appointments, etc.). Interpreting Services Dublin.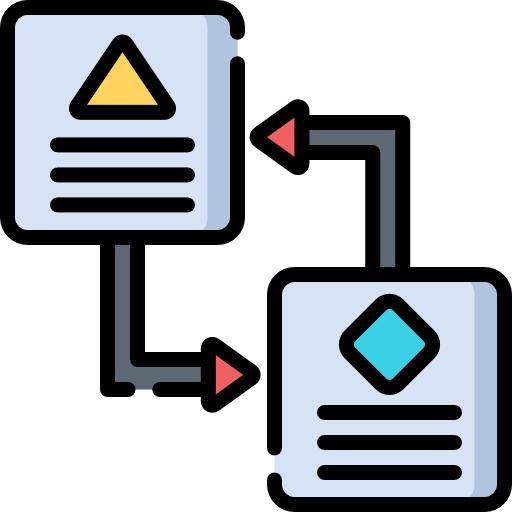 Expertise in many sectors (legal, life sciences, tourism, engineering, manufacturing, etc.) offering both certified and sworn services with fast turnaround times. Translation Services Dublin.
In-house ability to record narration, do audio mastering for end users in any voice in any language with post-video production if needed.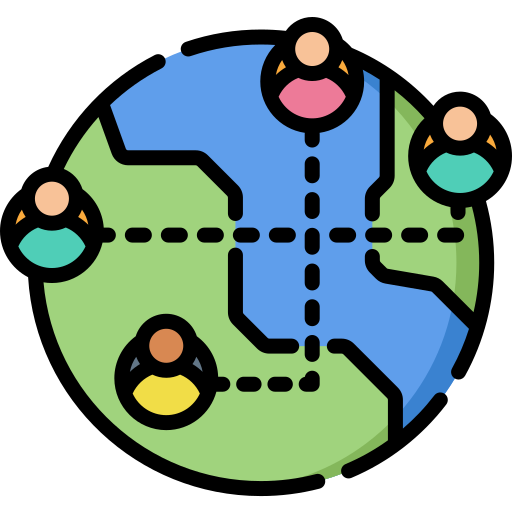 In-house IT support for full website translation, software and apps localisation using professional TM and CAT tools.
TRANSLIT works with legal practitioners to notarise and legalise documents including Apostille.
TRANSLIT'S proofreading and editing services allow you to improve the style, tone, and vocabulary of your texts and translations.
TRANSLIT helps businesses and individuals to communicate their messages in the right way using appropriate and engaging language for their target audience. Using innovative and cutting-edge technology we provide solutions across a multitude of sectors. Whether you're working with written or spoken word, websites, apps or software we offer the complete package of language solutions. With flexible pricing options and different packages, we have a service suited for organisations big or small.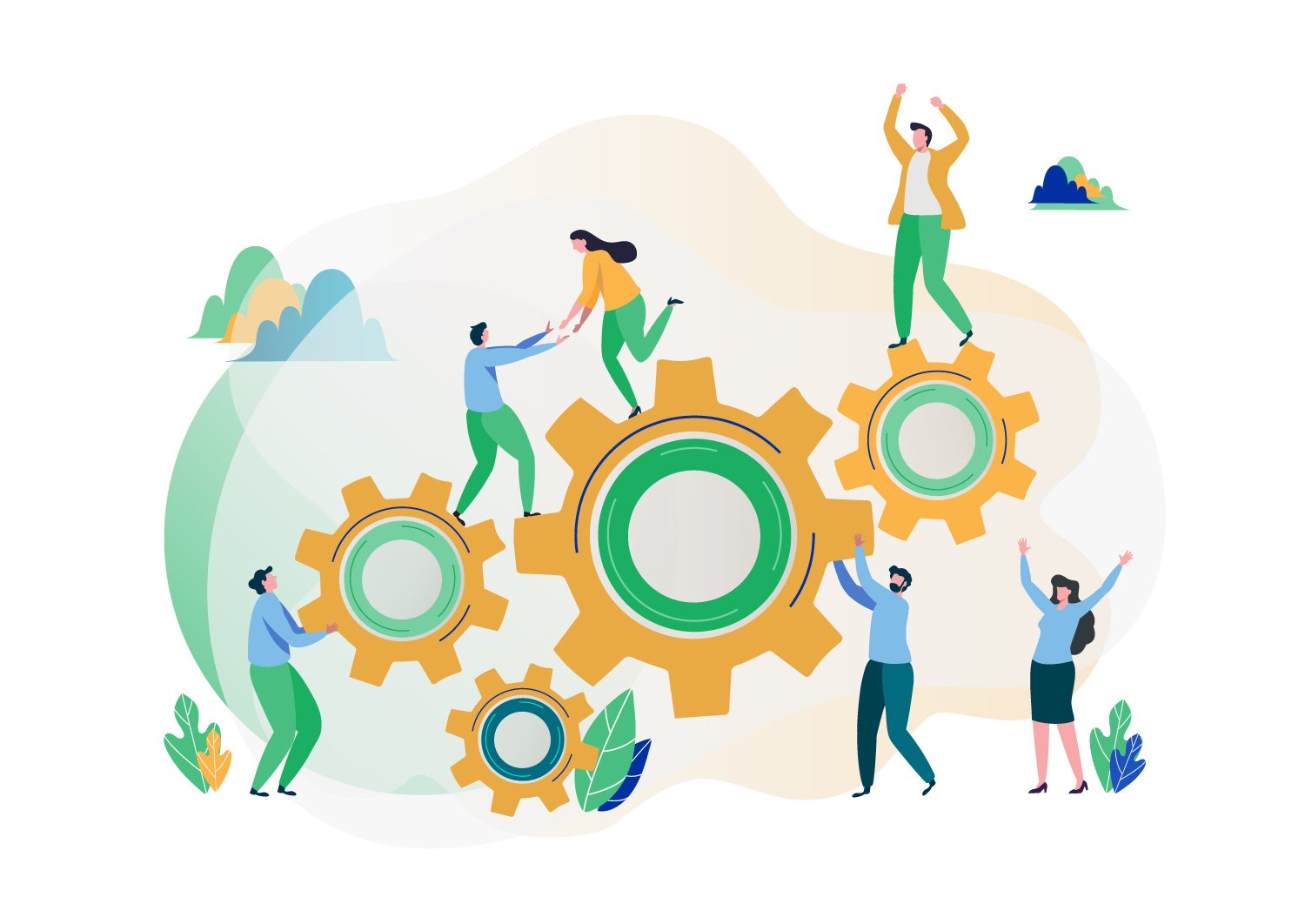 Meet our new Centralised Interpreting Management Platform
Whether you are an agency looking to manage your interpreting projects, save time and increase sales, a freelance interpreter looking for more clients, or a business looking for interpreting services provider, TRANSLIT has you covered.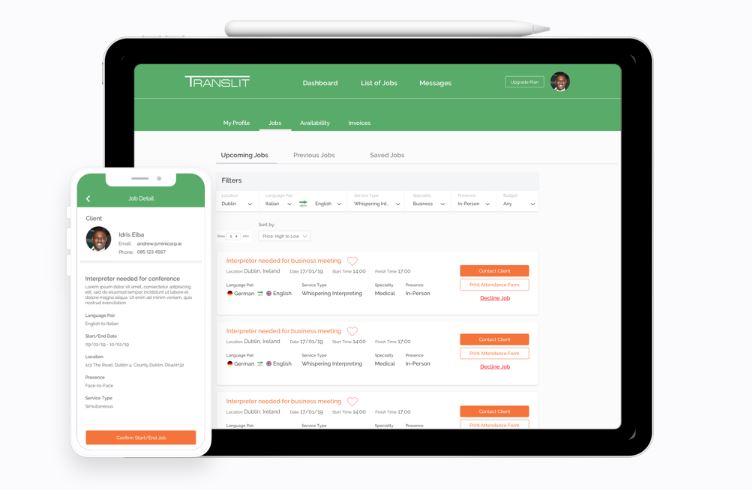 With the highest satisfaction score and NSP in Ireland, it's safe to say we value our customers. Our goal is to help everyone on Planet Earth to be able to understand each other. Together, we can build new towers to help human potential reach the highest level.
We found Ilze to be very competent and professional, interaction with TRANSLIT was good. We had absolutely no issues, should the need arise we would consider using your company again. Translit provides best translation services in Dublin!
I confirm that we are entirely pleased with the efficient and reasonably-priced interpretation and translation services recently provided by Translit. I look forward to employing your services again and will be happy to recommend Translit to other colleagues.
One of the best translating and interpreting service provider in Dublin, Ireland! Will be back to you for more translations as I need them.