Only 44 days left and then the most beautiful time of the year is here. All the chains of lights and the cinnamon smell all over the world. It couldn't be better. No matter what, on Christmas all kind of people celebrate together and there is much more love and peace compared to the rest of the year. Maybe this bliss is a result of the hot wine punch called Glühwein but maybe it's only the result of the Christmas season. Anyway, all of us should do something special on Christmas regardless of whether you do something special to one of your family members, or to someone who has no home or family.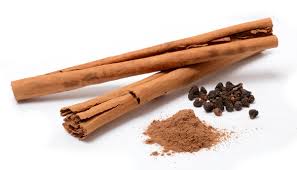 The best thing on Christmas is definitely to visit all the beautiful Christmas markets, to buy Christmas gifts and to be at home together with people who love you, your family and friends. There is nothing better as to sit in front of your fireplace, to drink a hot chocolate or a tea, listen to Christmas carols and to talk about old stories. Same thing every year, again and again it's amazing how much people think about you, especially in the time of Christmas. You get text messages or calls from friends, you deemed non-existing anymore or family members you can't see every day. But these little gestures make Christmas so special, don't you think?
Only 7 days after Christmas the next big event lies ahead, namely New Year's Eve. And who of us don't like New Year's Eve? It's so exciting to see so many different kinds of people accompanying you throughout the year, if you have a look back on the last 365 days. You're together with people you would like to start your new year and you ask yourself if you accomplish to stick to all the good resolutions for the next year. Because usually you don't.
No matter what some of you think about Christmas or New Year's Eve, it is probably the most calm and at the same time the most stressful but beautiful time of the year. Wish you all a wonderful Christmas time and a good start in your new Year.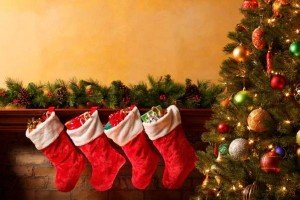 By Bianca Schlereth
Source: Google Images