TRANSLIT operates a large database of professional interpreters in Ireland and can provide interpretation in various languages. We take care of language barriers by providing qualified linguists and necessary audio equipment required for consecutive or simultaneous interpreting for any type of event: conference, phone, court, liaison.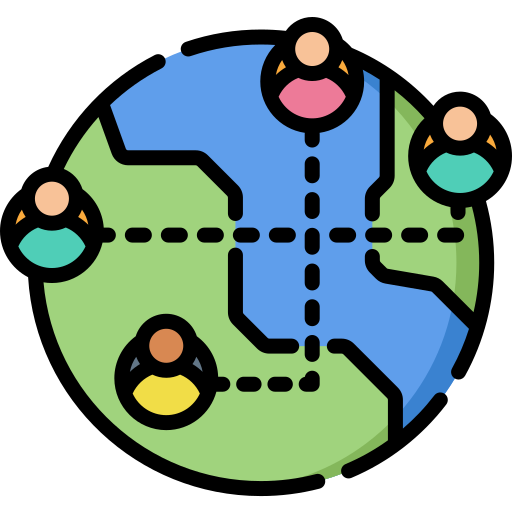 With the highest satisfaction score and NSP in Ireland, it's safe to say we value our customers. Our goal is to help everyone on Planet Earth to be able to understand each other. Together, we can build new towers to help human potential reach the highest level.
We found Ilze to be very competent and professional, interaction with TRANSLIT was good. We had absolutely no issues, should the need arise we would consider using your company again.
I confirm that we are entirely pleased with the efficient and reasonably-priced interpretation and translation services recently provided by Translit. I look forward to employing your services again and will be happy to recommend Translit to other colleagues.
Great service. Will be back to you for more translations as I need them.
Have questions or need a service?​