TRANSLIT helps businesses and individuals to communicate their messages in the right way using the right language and technology across many sectors, whether it is a written or spoken word, website or software. It is a one-stop shop when it comes to Translation, Interpreting and Localisation service with flexible pricing options and different service levels.​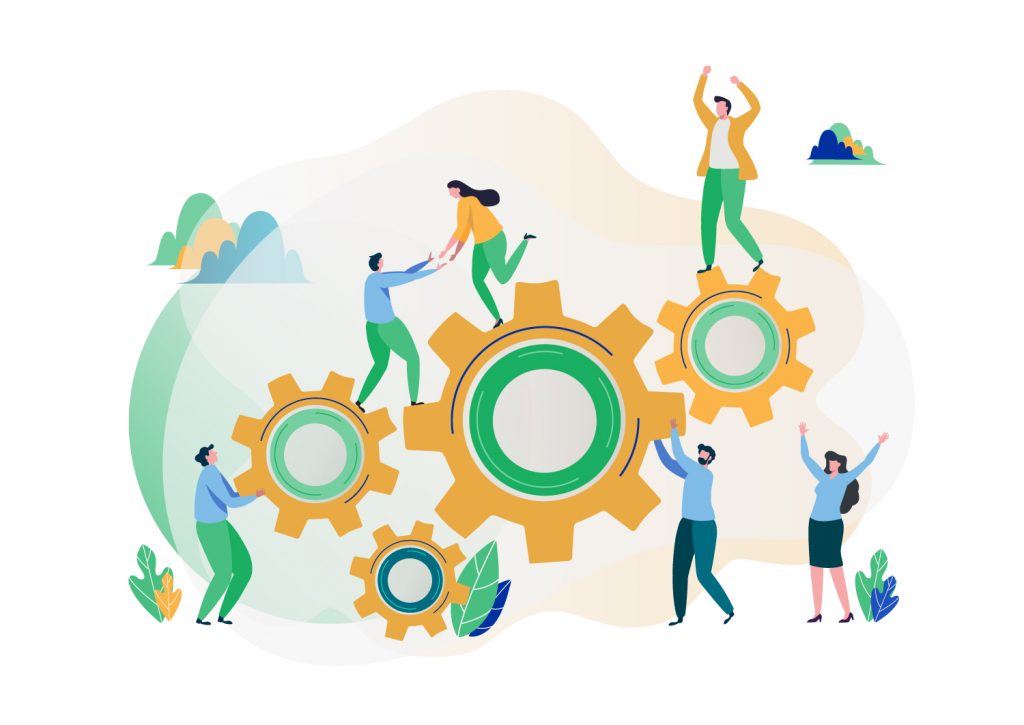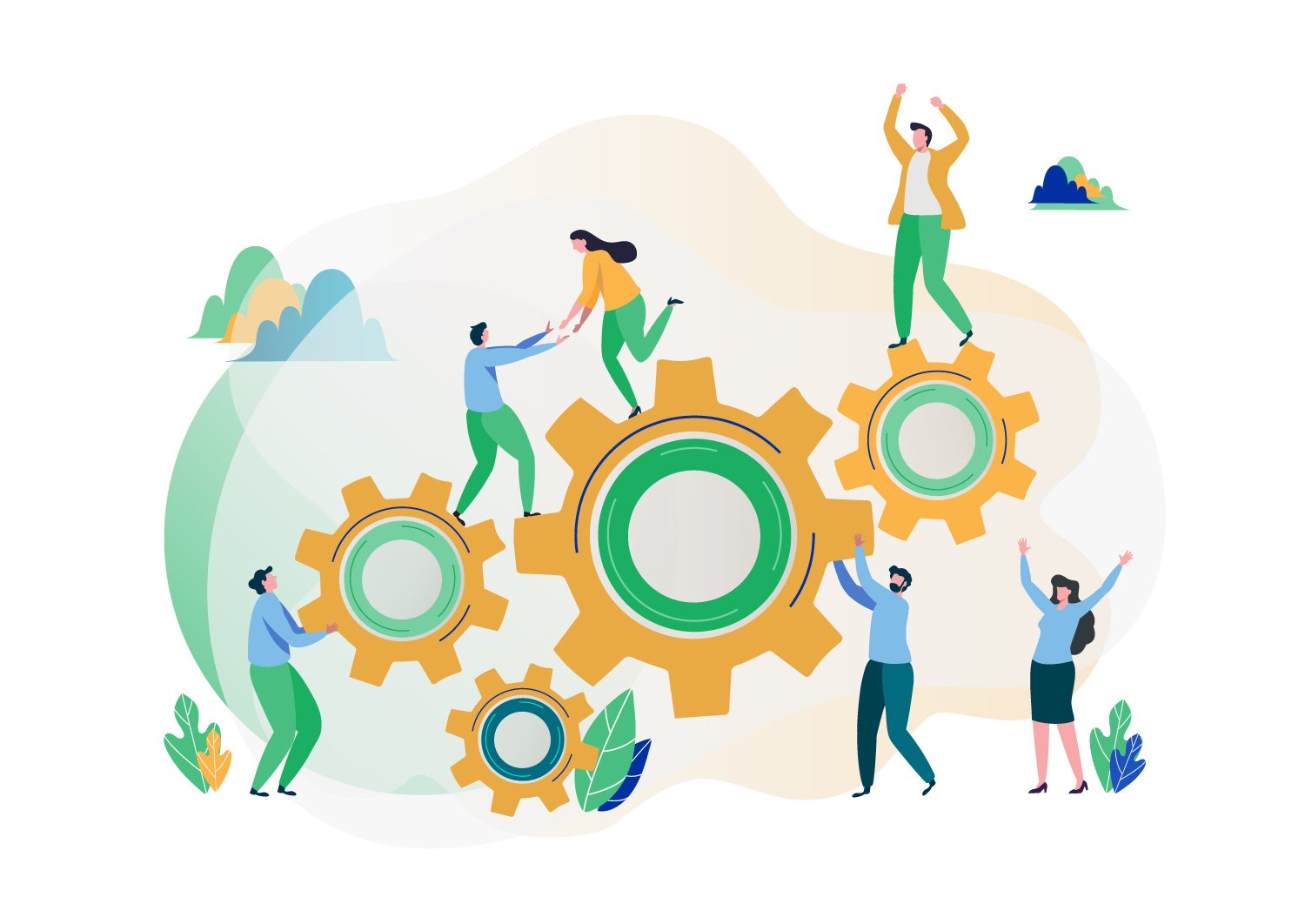 Choose from the many we serve
TRANSLIT Is Dedicated To Customer Satisfaction And Has Rigorous Quality Checks In Place. Our customers are our number one priority. We pride ourselves on catering our services to the exact specifications of our clients.Our company has served customers in both the private and public sectors and in areas such as: Education, Medicine, Agriculture, Property market, Financial institutions, Legal bodies, Private businesses and Non-profit organisations.
We found Ilze to be very competent and professional, interaction with TRANSLIT was good. We had absolutely no issues, should the need arise we would consider using your company again.
I confirm that we are entirely pleased with the efficient and reasonably-priced interpretation and translation services recently provided by Translit. I look forward to employing your services again and will be happy to recommend Translit to other colleagues.
Great service. Will be back to you for more translations as I need them.
Have questions or need a service?​