Writing an article can never be so much fun as if you are writing about topic you like and come on, who does not like food? Hope you enjoy reading this as much as you would enjoy eating! But be prepared, your taste buds will be challenged while reading!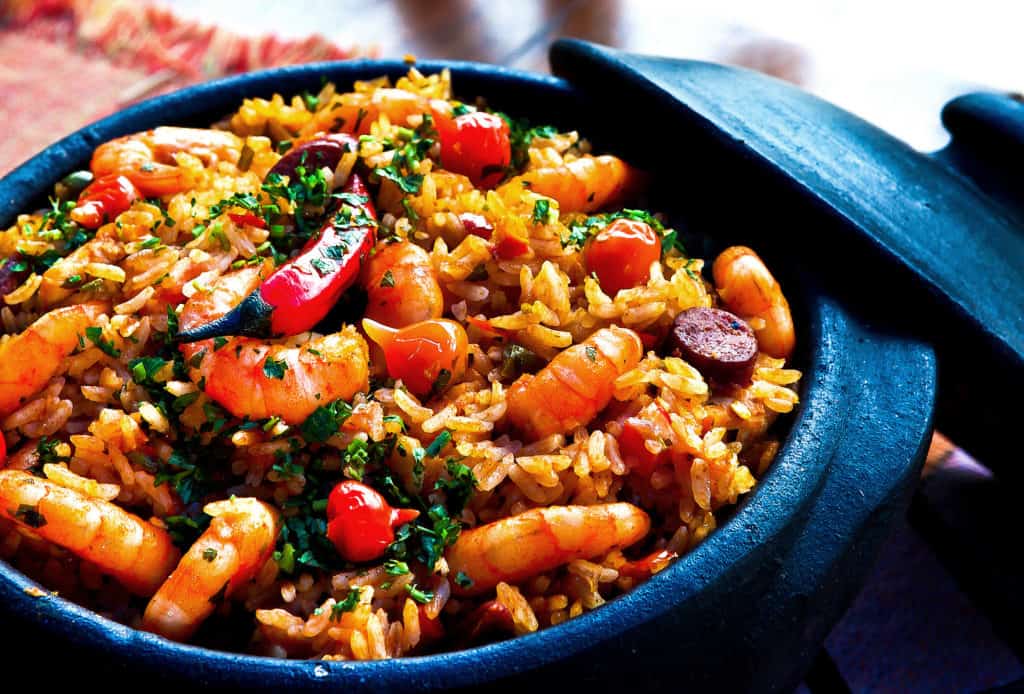 Introduction
Food
Food! What a great human invention!
From the history classes we learned that it was not always that easy to get food. There were no supermarkets, no fast food restaurants to go and grab a sachet of chips. If you were born some ten thousand years ago, you would have to work very hard to hunt your future lunch. The skills in agriculture and crop production were highly valued as well.
Opposite, nowadays it is food industry that rules the world. Food industry involves all businesses connected with food such as agriculture, production, marketing and also distribution, regulation, research, education and financial services. Furthermore, there are organizations that monitor food safety and food security that I have never heard of. In addition, they deal with important topics such as water supply, sustainability of food and population growth in connection with the access to food.
Free from hunger
Food is a significant issue in a world populated by over 7 billions people. Most noteworthy, there is even a right defined in the event of International Covenant on Economic, Social and Cultural rights, which say everyone has a right to be free from hunger. Theoretically, it is a very nice and human regarding idea but I do not think it will persuade little boy in Senegal whose country suffers because of famine caused by persistent drought. Food, fancy or not, keep us alive and healthy. Those of us, who are lucky enough to never feel lack of nutrition, should be grateful for circumstances and conditions we live in. We are free to choose not only what to eat but where as well including different country or continent and this article will offer you some advice how to not stay hungry in foreign country which language you don't speak.
Travelling and eating
It is an amazing experience to travel and get to know other countries´ culture, customs and even better, cuisine.
Of course, pizza in your home town tastes good but I am pretty sure it is way better and interesting to try it in its country of origin, Italy. You should taste paella, regional food of Valencia, in Valencia. You will definitely fall in love with the beauty of the region and the hospitality of its inhabitants. Have you ever heard of baklava? If not, just go to Turkey and you will never leave after trying.
So, your flight ticket and hotel is booked, you are packed but now you are facing the real question: "To take or not to take the canned food with me?" I recommend to take some of it. It will not do any harm. However, prepare yourself to discover foreign specialities as well! Are you having troubles with foreign language? Do not worry. We are going to help you by offering some useful tips to order food.
TIPS
      Just look around and figure out the system of ordering there. It may be confusing sometimes.
      Reading a non-English menu? If you do not understand something, simply ask before you order.
      No menu? In that case you have to believe in a waiter and his intentions to satisfy the new customer by offering the best meal.
      Do not want to risk with completely unknown? Choose the familiar concepts.
      Use simple language when ordering.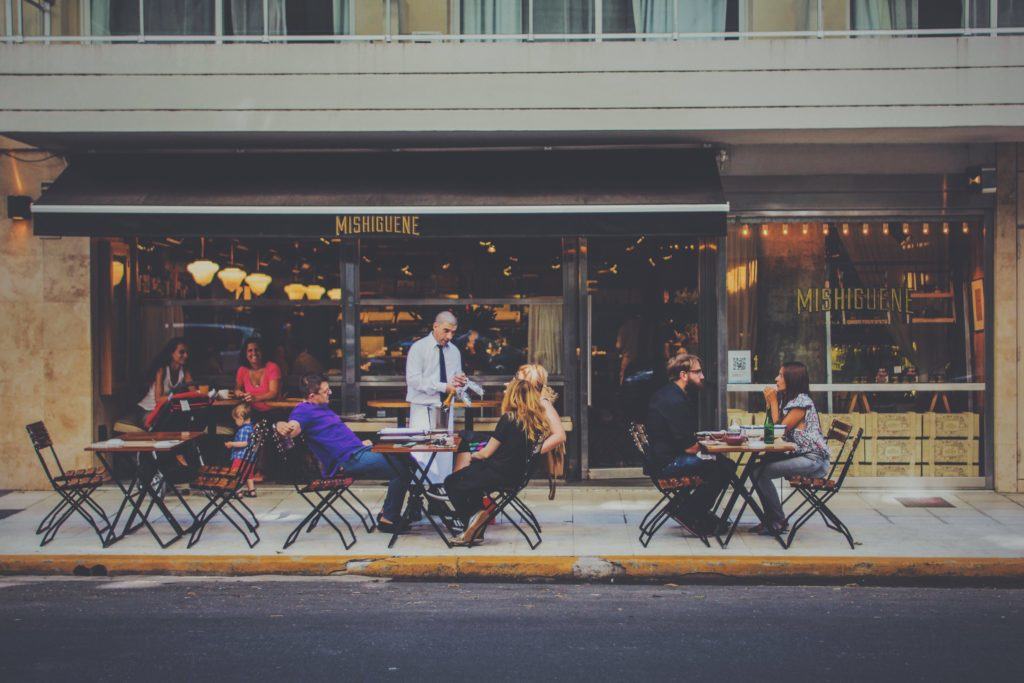 Still confused? Let's look at a different list that offers 10 tips to eat overseas.
Eating overseas
      Plan a bit. Choose the season of your travel carefully. Every season has its surprises and particular resources for a meal.
      Where is the best place to eat? Ask the janitor. They will send you to the place that is maybe not on the list of best restaurants but actually offers more than a food. It offers you an insight into the people's customs and kitchen there.
      Do not visit places with spruikers – I had no idea who is a spruiker, but now I can clarify. It is rather a person standing in front of the restaurant alluring you in to eat the best food ever. Do not let yourself to be fooled.
      Ask the waiter about anything you want to know of this food.
      Find out how much to tip.
      Learn the basics phrases of the given language (e.g. to ask for a bill in a language of the country).
      Try a diner in your hotel as well for comparison.
      Do not pay travel guide, you will have more fun exploring the things alone.
      Use your eyes, your feet, your mouse. You can find everything on the Internet.
      Go to the local market. You can find not only great coffee there, but also good bread and various home-made food as well.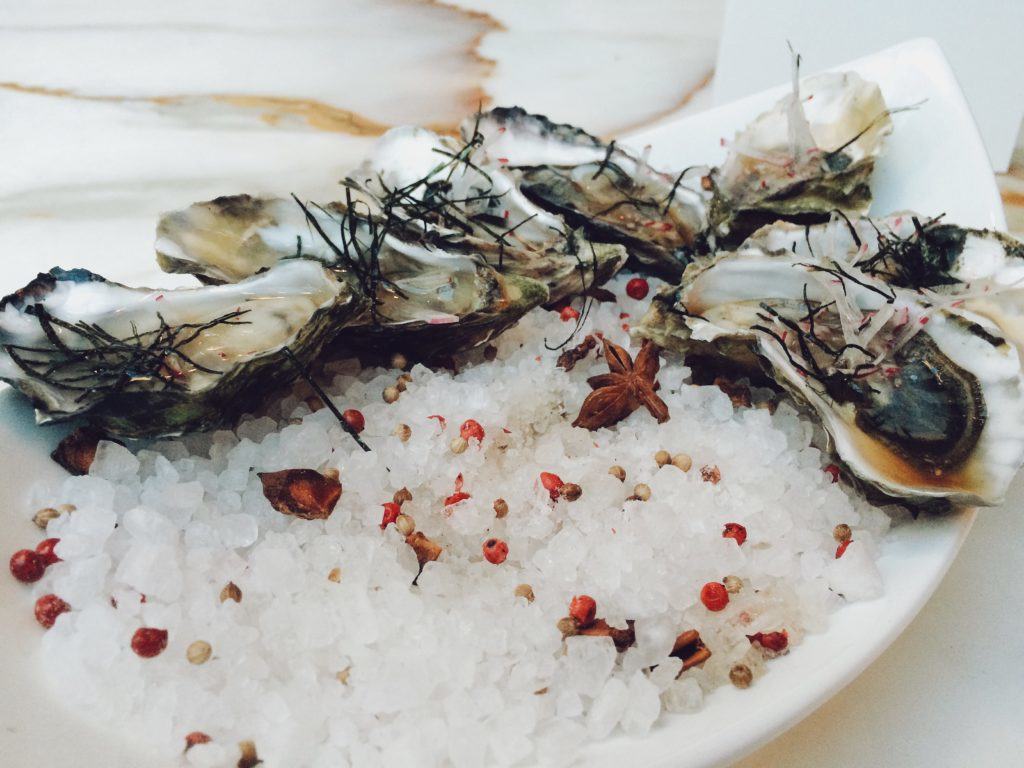 Another approach
Have we persuaded you already? OK. Let's have a look at it from a different perspective. The universal thing you can use is a gesture. You can use gestures to show what you actually want. And it is the
pointing gesture. Be sure to check out which gestures are appropriate in which country and do not be afraid to use them.
Rely on numbers. Mathematics is universal everywhere.
Use language translator. If you want to have a conversation, use web translator.
Be aware of etiquette in that particular country and it save you any troubles
European adventure
Now I want to be more specific and present you the author of the book about guide and travelling, Rick Steves, and his advice on eating in Europe. First of all, let me present you Rick Steves. Rick is an American traveller who became the respected authority on European travel. After one trip to Europe, he decided to devote his life to travelling with focus on Europe, especially. He wrote more than 50 guide books as a result of his experience. He produces American travel series and weekly publishes column on his website. Here you can look at some of his travelling tips:
---
      Try self-service: it is cheap and easy to find
      Find university cafeteria; you will be amazed by how diverse is student food
      Be a real tourist and go to restaurants that offer "tourist menu"
      Also, be careful when the restaurant does not present its prices
      Point but do not touch the food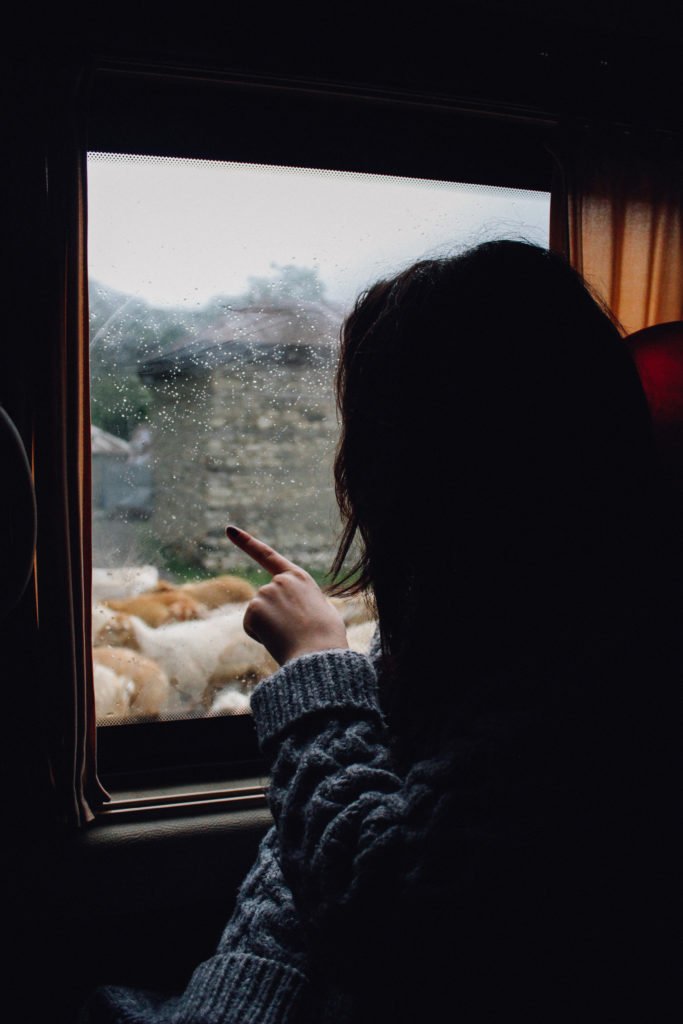 No doubts
If you are still pretty unsure how to succeed in ordering food in foreign country it seems like something must be wrong. Stop worrying too much and just go and see what is going to happen, eventually. Have a safe trip and most of all,
enjoy your meal!
Kristina Haburajova