You may not be aware of two relatively new websites which offer information and services to businesses and jobseekers.
(1) The Department of Social Protection Social Protection have issued a Press Release about www.jobsireland.ie which they describe as a site offering:
      free vacancy advertising for employers
      vacancy search & advice for jobseekers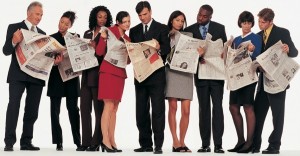 The Press Release is here.
(2) The Department of Jobs, Enterprise and Innovation have opened a new portal for businesses, which they describe as helping businesses to identify the main regulations which affect them and to provide links to the relevant agencies and the support they can provide.
The Press Release is here.
Source of the image: http://www.tjsl.co.uk/jobseekers/