Professional Urdu Translation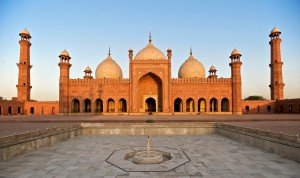 TRANSLIT has a proven track record in translating documents and texts from and to Urdu language taking into consideration cultural differences, dialects and target audience in order to provide high quality translation services.
It is critical to make sure the end result looks and feels as naturally as possible. TRANSLIT has expertise across multiple industry sectors and utilises translation memory systems (TM) and CAT tools for large daily output and consistency.
Urdu Language
Urdu is a language attached to the Indo-Iranian group of the Indo-European languages. It is spoken in northern India and in Pakistan, where is it the official language.
In India, under the Hindi name and written in Sanskrit characters, it is an official language recognized by the Constitution, but the Muslim call it Urdu, and wrote in Arabic, as in Pakistan.
Over 165 million people use Urdu, including 60 to 80 million who use it as their first language.
Urdu is the official language of Pakistan. Used in education, literature and studies, considered as language of identity of Islam in the Indian subcontinent.
Urdu Translators
TRANSLIT only works with native speakers and linguists from Urdu countries allowing to keep the cost down and offer competitive pricing to our customers, while insuring the best result and highest quality.
Each translator and interpreter is verified in terms of their experience, education, language skills and identification. TRANSLIT performs required due diligence on every freelancer as part of the recruitment process.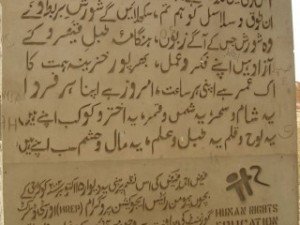 To find out more about Urdu Translation Services, please contact us or use buttons below to place an order.